As a physiotherapist, I was first exposed to Ehlers-Danlos Syndrome (EDS) in 2008.  A young woman with EDS came into the clinic with left knee pain; however, upon assessment, her right knee was so flexible I was sure she was missing a ligament.  Having torn a ligament in my own knee, I couldn't understand how her right knee could function without any pain.  I have continued to see this inconsistent relationship between instability and pain throughout my career, with the vast majority of my EDS patients' primary concern being persistent widespread pain and not dislocating joints.
Although people with EDS have less stable joints and might experience recurrent dislocations, the following are three other reasons why people with EDS may develop persistent widespread pain.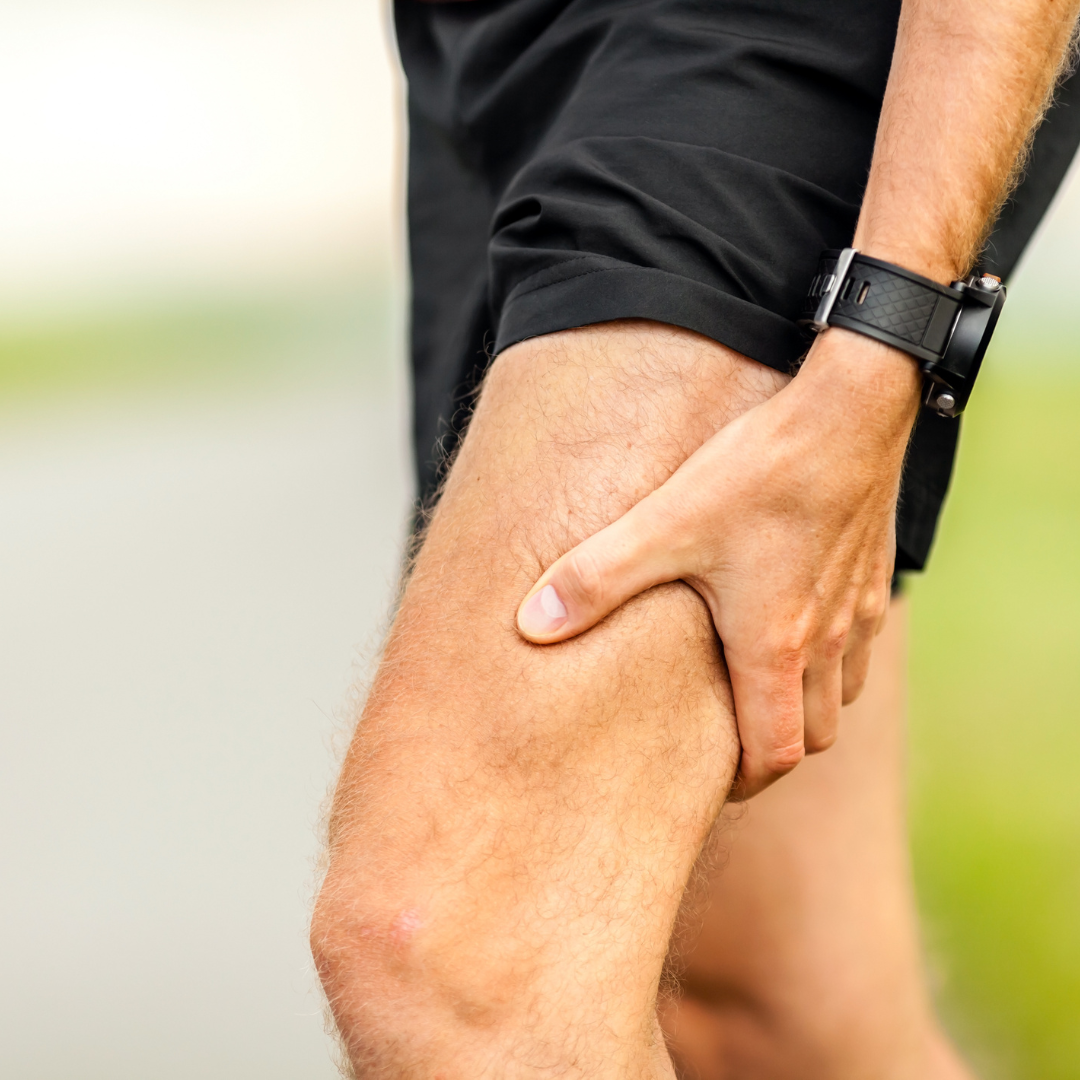 Tense muscles
I find it fascinating that despite the concern with EDS being that people are "too loose", most of my EDS patients find stretching relieving.  I also think it is noteworthy that most of my EDS patients experience pain with benign day-to-day activities, such as sitting, rather than during activities that challenge unstable joints.  Dr. Chopra proposes that one of the reasons for this is tense muscles.  People with EDS have more flexible joints and impaired coordination (impaired proprioception); to overcome these physical challenges it makes sense that muscles would tense up.
Autonomic dysregulation
The autonomic nervous system regulates body functions such as heart rate and blood pressure, and is commonly referred to as "fight, flight or freeze" (sympathetic nervous system) and "rest and digest"(parasympathetic nervous system).  People with EDS are more likely to have irregularities in this system, with an increased "fight, flight or freeze" leading to hypervigilance, muscle tension, jitters, nervousness, and heightened arousal.  Further, fluctuations in this system during the night, impairs sleep quality – which is known to diminish the brains ability to reduce pain.
Anxiety
It makes sense that if someone seems prone to injury they would be more alert and cautious.  However, research suggests there is more to it than that with EDS.  People with EDS are 22 times more likely to have anxiety than the general population.  Dr. Antonio Bulbena proposes an evolutionary advantage with enhanced protective senses such as smell, light sensitivity, and hypervigilance.  Unfortunately, enhanced protective senses also come with internal reactions that are associated with more pain.
In conclusion
EDS involves multiple body systems, and therefore pain management often involves a multifactorial approach.  By combining our understanding of EDS with up-to-date research about pain, people with EDS are better able to manage their pain.
References:
Bulbena A, Baeza-Velasco C, Bulbena-Cabré A, Pailhez G, Critchley H, Chopra P, Mallorquí-Bagué N, Frank C, Porges S. Psychiatric and psychological aspects in the Ehlers-Danlos syndromes. Am J Med Genet C Semin Med Genet. 2017 Mar;175(1):237-245. doi: 10.1002/ajmg.c.31544. Epub 2017 Feb 10. Erratum in: Am J Med Genet A. 2017 Dec;173(12 ):3241. PMID: 28186381.
Chopra, P, Tinkle, B, Hamonet, C, Brock, I, Gompel, A, Bulbena, A, Francomano, C. 2017. Pain management in the Ehlers–Danlos syndromes. Am J Med Genet Part C Semin Med Genet 175C: 212– 219.
Gensemer C, Burks R, Kautz S, Judge DP, Lavallee M, Norris RA. Hypermobile Ehlers-Danlos syndromes: Complex phenotypes, challenging diagnoses, and poorly understood causes. Dev Dyn. 2021 Mar;250(3):318-344. doi: 10.1002/dvdy.220. Epub 2020 Aug 17. PMID: 32629534; PMCID: PMC7785693.
Engelbert RH, Juul-Kristensen B, Pacey V, de Wandele I, Smeenk S, Woinarosky N, Sabo S, Scheper MC, Russek L, Simmonds JV. 2017. The evidence-based rationale for physical therapy treatment of children, adolescents, and adults diagnosed with joint hypermobility syndrome/ hypermobile Ehlers Danlos syndrome. Am J Med Genet Part C Semin Med Genet 175C:158–167.
Hakim A, O'Callaghan C, De Wandele I, Stiles L, Pocinki A, Rowe P. Cardiovascular autonomic dysfunction in Ehlers-Danlos syndrome-Hypermobile type. Am J Med Genet C Semin Med Genet. 2017 Mar;175(1):168-174. doi: 10.1002/ajmg.c.31543. Epub 2017 Feb 4. PMID: 28160388.
Scheper MC, de Vries JE, Verbunt J, Engelbert RH. Chronic pain in hypermobility syndrome and Ehlers-Danlos syndrome (hypermobility type): it is a challenge. J Pain Res. 2015 Aug 20;8:591-601. doi: 10.2147/JPR.S64251. PMID: 26316810; PMCID: PMC4548768.
Tinkle B, Castori M, Berglund B, Cohen H, Grahame R, Kazkaz H, Levy H. Hypermobile Ehlers-Danlos syndrome (a.k.a. Ehlers-Danlos syndrome Type III and Ehlers-Danlos syndrome hypermobility type): Clinical description and natural history. Am J Med Genet C Semin Med Genet. 2017 Mar;175(1):48-69. doi: 10.1002/ajmg.c.31538. Epub 2017 Feb 1. PMID: 28145611.